Services
What We Offer

About us
History of Rishikesh
Rishikesh, also called as Hrishikesh has today has many credentials, epic centre of spiritual and religious activities since early age, yoga hub of the world or adventure capital of the country. Rishikesh is situated on the right bank of Ganges surrounded with the hills of Garhwals making it a perfect spot for spirituality and rafting. It is said that this town contains mystical powers and regarded as very pure and pious place for meditation and spiritualism.
Rafting in Rishikesh
Camping in Rishikesh
Best Camps in Rishikesh
Rishikesh Rafting Camp
River Rafting in Rishikesh
Rock Climbing
Paintball
Sight Seeing etc.
Trekking
Rappelling
Cliff Jumping
Looking forward to welcoming you on
board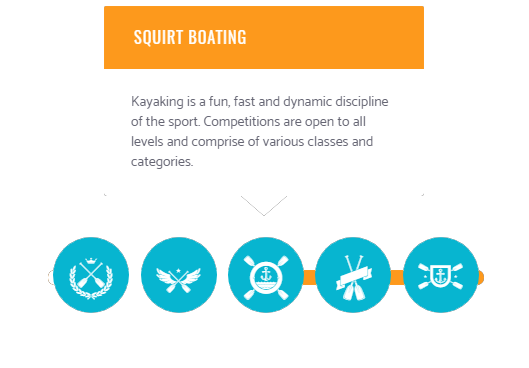 Never Raft Before?
We can help you! We have a brand new fleet of whitewater kayaks and gear available to rent.
All rentals are available for day trip or multi-day trips.
For camping and other adventure activities book your ticket Now!
Your services are awesome, the tent provide you by is great, sports materials are awesome, rafting guide is great, great raft thanks a lot

Tents were neat and clean with Ground Flouring ..food was good…river rafting and camping was a Superb experience…the jungle safari in the night was great…It was a highly adventure filled experience….

Its an awesome trip to be there in such a beautiful place….
Nice people…awesome place…tasty hygiene food..
quite adventurous and challenging tasks…
Really loved to visit the place again n again….

I am a proud member of the Team weekend Island. We were a group of 8 guys, who were (proud again!!) the first guests of the camp. And needless to say, we had an amazing time. Though one may find many camps in and around, but Weekend Island is the "Most Special" of all… What makes it stand out off the other camps is the hospitality of the staff, the quality of accommodation and the tranquility of nature, along with amazing food. P.S. In fact the camp also turned out to be lucky for the group, as everyone who were in the group have got a promotion in less than one year of visiting the camp. Now that is something bigger.  I would suggest everyone to go visit the camp and have the time of his life. I am coming again… Very soon.. See you there…

It was an awesome trip.. amaizing experience with rafting and camping. tents were neat and clean food was good.. we stayed at Jungle Adventure Camp.
Copyright © 2019 www.rishikeshraftingcamp.com All Rights Reserved. Designed & Developed By